Betting on golf, especially on the USA PGA Tour, has become increasingly popular in the States. There are new tournaments happening on a regular basis. There is also a constant influx of new talent hitting the courses.
So, how do you bet on golf?
Outright and Futures Bets
As the name suggests, this is when you bet on the outright winner of the tournament. It's the same as picking who will win a world cup or the Super Bowl, but you don't have to wait an entire season for your bet to come in. This is because USA PGA tournaments take place over a four-day period and then you get your winner.
First Round Leader
This is very similar to an outright bet, but you look at the golfer who comes in first on the first day of play. This can easily be a different player to the one who wins the entire tournament. It's quite exciting to bet on the first round leader because that can be quite explosive. A good tip for picking your favorite is to look for a player who can be explosive – players who hit the ball far. These players generally don't have the temperament to keep focus for a full tournament but can win a day.
Matchups
In golf, a matchup can be for a particular round or for the tournament as a whole. This style of betting is when you take two players and bet on who is going to win. they don't have to be teeing off together, just playing in the same tournament. If you're betting on the round, then it's the winner of that particular day on the course. If you're betting on the tournament, then you take all the scores from each round and work out the overall winner.
Props
Props betting is where you don't look at who will win or place, but rather look at specific actions within the tournament. Sportsbooks will usually offer options like a hole in one for specific golfers. Another option is whether there will be a playoff to find the winner. You may also find options such as betting on who will be the top player from a specific country. In USA PGA betting, you may also get options like who will be the top ranked player for the entire season.
Each-Way Bets
This is where you still pick your favorite to win but you give yourself a bit of room for error. You place one bet of a given amount – but that bet is split in two. Most of the money goes toward the player winning the tournament. However, a smaller portion goes toward that player coming in the top five for the tournament.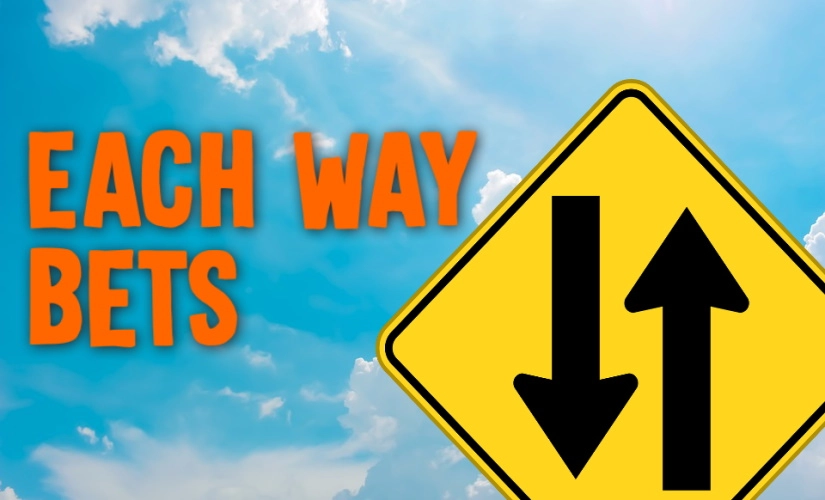 Do The Research and Bet with Your Head
When it comes to betting on golf – as with any sports betting – it's important that you understand how to read the odds. You need to ensure that you pick with your head and not your heart.