Cricket as we know it today is one of the oldest sports in modern history. First growing in popularity around 200 years ago in Victorian England, the sport was a simple pastime that eventually began attracting more players. As English culture spread around the world, so did many of their sports, and it didn't take long for cricket to become an internationally acclaimed sport for millions.
Like any successful international sport, cricket has a solid sports betting scene, but unlike rugby or football, cricket can be a little more difficult to bet on. This is because the game tends to be much slower and more nuanced than other sports, giving it a subtlety that can confuse first time punters who are getting into English, Indian, Australian, or NZ sports betting.
These are some tips and tricks for new punters.
1. Learn The Rules
This one is a given, but it's always important that you know and understand all the rules involved in the game.
Not only does it allow you to make quick decisions on your wagering choices, but it also provides some inclination into what may happen in the future. Learn the players, their preferred formats and conditions, as well as their skill-sets.
2. Learn How To Read The Pitch
Pitch conditions can make all the difference in a game, and learning to pick up the subtle cues on whether the pitch is beginning to deteriorate can help you make more informed betting choices.
Weather is a big factor in cricket, and can change the batting average, make swing bowlers more aggressive, or kill the morale of the fielding team.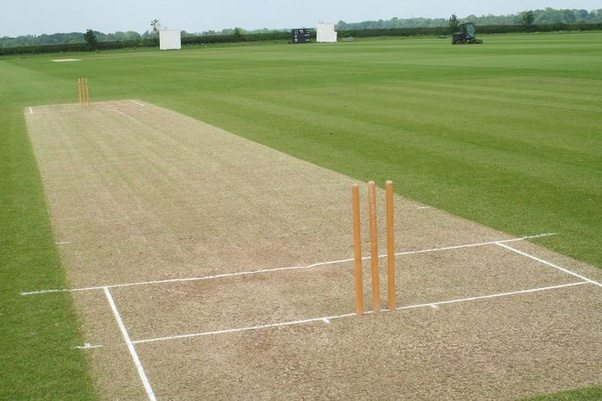 3. Know The Common Formats
There are plenty of formats that need to be known before any real betting can be made. There are five main cricket formats, as follows:
Five-day Test Matches: This usually involves international sides, and is played over a series that can last up to five matches
Four-Day English Matches: Similar to the tests, but most often involves English countries, such as Great Britain and Australia
Fifty-over Per Side: Usually involves international sides, and often a part of a series or multi-team tournaments, such as the ICC Trophy or the World Cup
Forty-Over Per Side: These are matches between English sides in the CB40 Trophy.
Twenty-Over Per Side: A global competition that involves four club tournaments and some international games. Among the biggest clubs is the Indian Premier League, played in April, the Twenty20 Cup in England, and the Champions League Twenty20, which has a different host every year.
4. Research Past Games and States
Before you start betting on a specific team, it's a good idea to get hold of an online almanac and check how that team has done in the past. Know the stats as well as possible – every edge is an advantage.
Betting on cricket is a great way to get into the sports betting world, and the complexity of the sport makes it worth the effort.