When individuals think about sports betting, they frequently think of betting on football. However, thousands of people around the world also enjoy betting on tennis games.
There are a number of different tennis games and championships, however what are the best tournaments to bet on?
Wimbledon
Since the first Championships which took place in 1877, Wimbledon has grown from its beginnings as a garden-party tournament to a Grand Slam tennis tournament with a following of millions of people around the world.
The only Slam play on grass continues in order to honour many established traditions, as well as a very strict dress code for competitors, the eating of strawberries as well as cream, and royal patronage. In 2013, Andy Murray was the first British male singles champion since Fred Perry in 1936.
The ATP Finals
The ATP Finals is the end-of-year climax to the ATP Tour season. This tennis event, which features only the world's best eight qualified singles players and doubles teams, is played in a round-robin format with only the very best four players and doubles teams who reach the knockout semi-finals stage.
The celebrated tennis tournament has been contested in major cities around the world, with a rich history which dates back to the birth of The Masters in Tokyo (1970). Between 2021 and 2025, the tournament is being held at Turin's Pala Alpitour stadium, Italy's largest indoor sporting arena.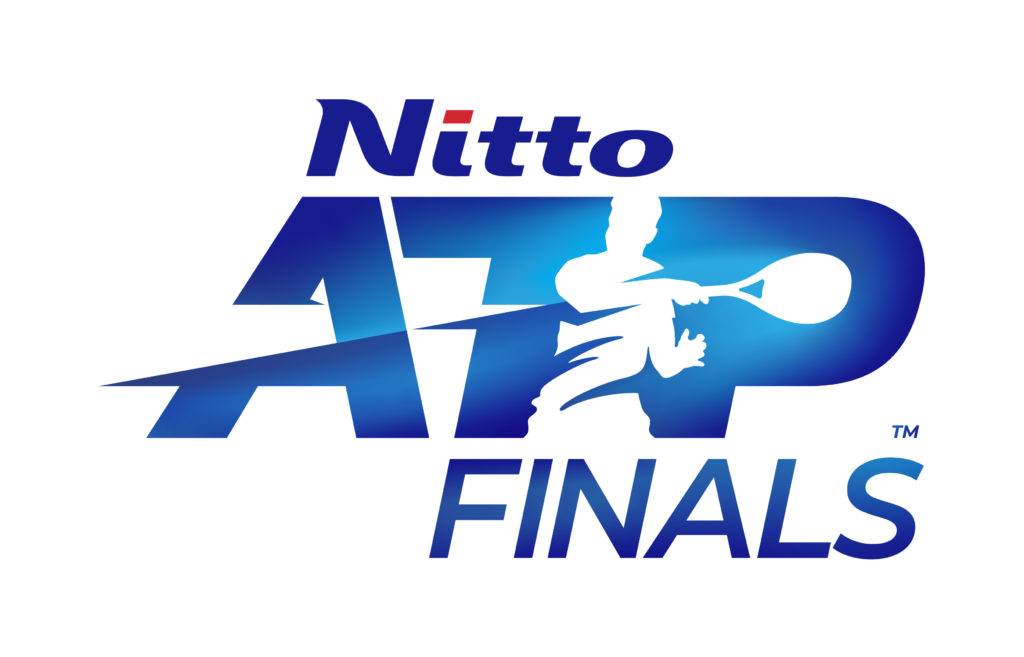 The WTA Finals
The WTA Finals (which were formerly known as the WTA Tour Championships or WTA Championships) is a tennis tournament of the Women's Tennis Association (WTA). It is played every year at the end of the season.
This tennis event is only reserved for players who are at the top of the WTA Rankings. The format predates WTA and began in 1972 as the Championship Tournament of WTA Tour's precursor: the Virginia Slims Circuit. Ever since 2003 there have been eight singles players divided into two round-robin groups as well as eight doubles teams.
The WTA Finals has the most significant prize money and ranking points after the majors. The most successful Finals player is Martina Navratilova, who has walked away with eight singles and 13 doubles titles.
What Are Tennis Odds?
As with all types of sports betting, odds govern how much a bettor will win from any bet placed, only if they are successful and have accurately predicted the outcome. Odds on tennis are given in three ways;
Fractional – Common format in the UK and Ireland
Decimal – Popular in Europe and the southern hemisphere.
Moneyline – Common in North America.
No matter how experienced a bettor or a tennis tipster might be, as all sporting events may experience human error, sports betting will not ever be an exact science. However the laws of probability do mean that an outcome is more or less likely to occur.
If a tennis player is listed at odds of 1.75 to win a Grand Slam match, what does this mean? Betting odds represent a likelihood (frequently referred to as the 'implied probability') of a particular outcome occurring.