Being able to use tips and tricks when you're starting out with eSports bets is a good way to develop an early game plan and strategy, until you know better what works and doesn't.
For those new to the world of eSport betting, here are some guidelines and tips which you can start using right away.
Look online at forums and see who the top recommended eSports betting operators are. Most forum goers will be happy to espouse the reasons they prefer their chosen ones. Pay special attention to the list of the odds which are on offer and which ones offer incentives or promotions like signup bonuses.
Become acquainted with the games you're planning to bet on – and brush up on learning what some of the most popular eSports games around are. If you already have an idea of the intricacies and rules which surround the eSports tournament you're wagering on, then you'll be ahead when it comes to understanding the skills and techniques which may be employed. This will help, especially when it comes to ascertaining which tips relating to the betting of the eSports tournament are worth paying attention to.
Stay up to date with regard to the competition – notably, which teams it is that are going to be competing, and which players are on the line. Being able to combine this knowledge with the above understanding of the game rules and play format can be invaluable – especially if players are being subbed out or changed at short notice.
Good betting strategies revolve not only in analysing the market and seeing who has been consistently calling the plays correctly – but it's also in keeping track of which bookmaker has consistently gotten their predictions wrong. If their trend follows, it could be a good thing to bet opposite to what they're calling – since the probability statistics they're working with could stand in your favour in this case.
Tuning in to a live streaming match for an eSport will allow you to experience the highs and lows in real time. It will also give you a first-hand look at all the various odds and variables which come into play when it comes to making a wager going forward.
This can provide plenty of insight into future wagers you'll make and will let you experience the thrill of betting in a way which only following statistics can never match. Free ones you can tune into before placing any kind of wagers include YouTube Gaming, as well as the platform Twitch.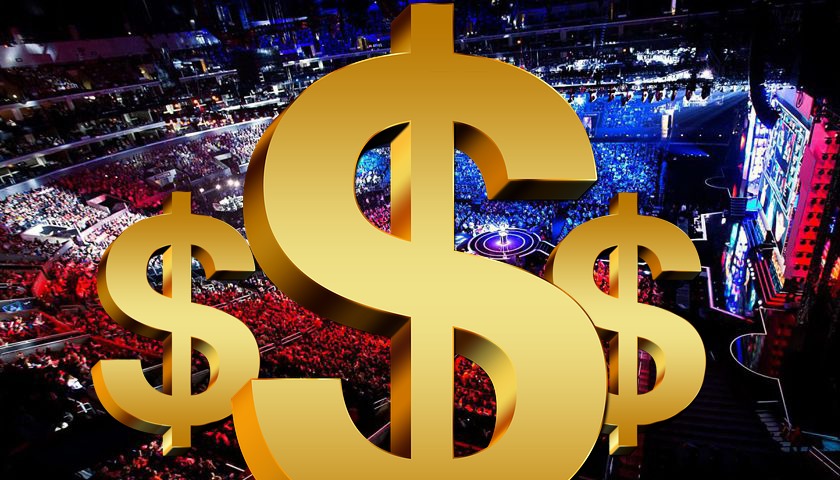 If you have to pick between knowing the rules of a few eSport games well, and specialising in just one, it's better to go niche before going too broad. It also means you're less likely to try and place multiple ill-planned wagers, and instead, pick one or two wagers you feel you have a good grasp on. Unlike real money pokies where the premise is much the same, eSports games differ in many ways.
Once you've become confident and comfortable with the chosen sport and the bets you make, you can further hone your skills or pick a new eSport to bet on.