Tennis makes for an incredibly exciting and thrilling sport when it comes to choosing a new sport to wager on. Not only is the game host to some of the best tournaments in the world, but it also posts some of the greatest athletes of all time.
Starting out with tennis betting can be intimidating at first, especially for those bettors that are brand new to the world of sports betting. Fortunately, with the following tips, tricks, and hints, bettors can get going straight off the starting block to future success in tennis betting.
Learn About The Pros
The first step to success to learning how to properly research the professionals that the wagers will be taken out on. Each player has their own play style, history, and successes and losses, so it's important to know all of the most relevant information before putting any money down.
Thankfully, it's easier than ever to get hold of a few sportsbooks and use the information that they provide to get an idea of how a player might perform once out on the course. Every player has their own, unique style of playing the game, and it's something that a bettor can use to their own advantage when looking to start winning bets on a more consistent level.
Check Injury History
Injuries happen all the time in professional sports, and it's something that can affect the overall performance of a player once they are out on the courts, and especially when they're participating in a top-tier tournament, such as Wimbledon.
The general public might not put a lot of emphasis on how much a recent injury can impact a player, and it's something that's generally overlooked by most, although bookies will keep a much closer eye on injury history. Injuries are usually reported in sports news sites, so it's worth taking the time to check out any recent news on that player before searching for bets to take out.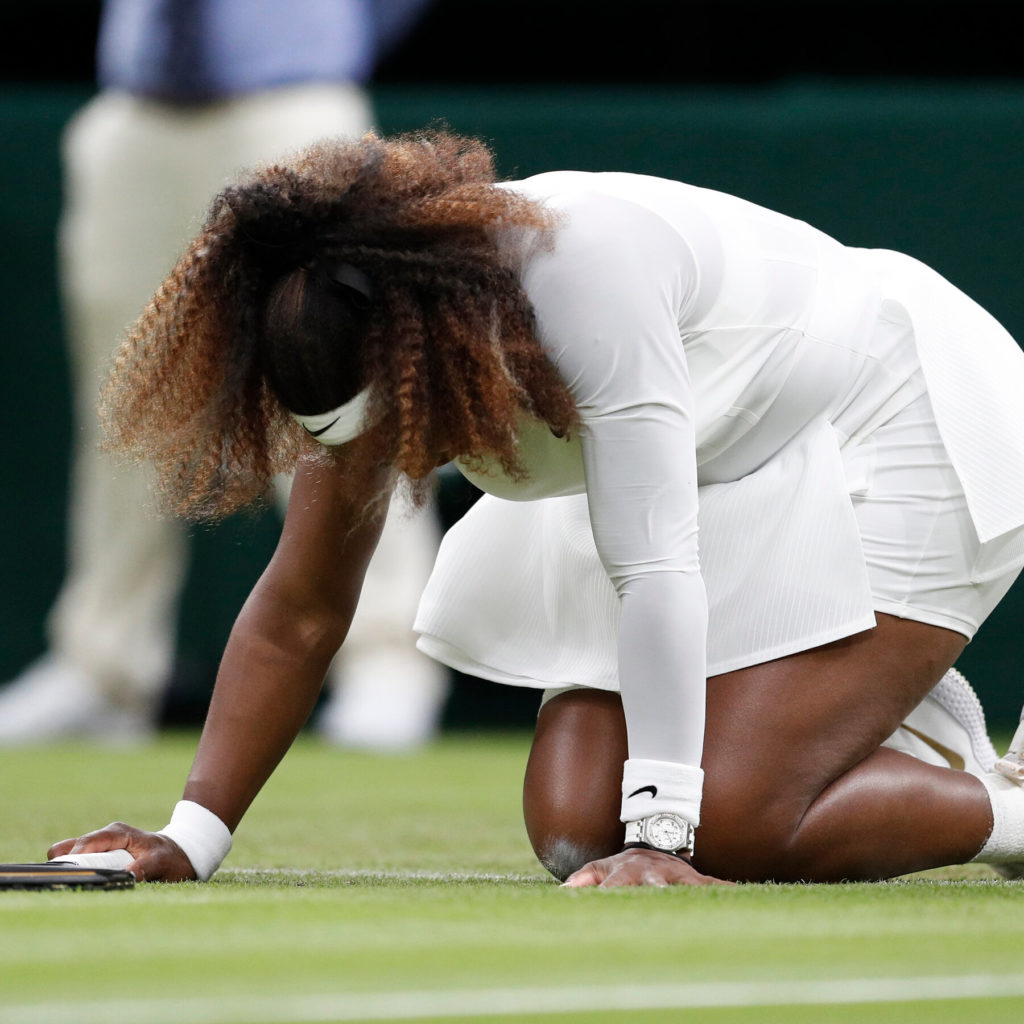 Find The Perfect Bet
Bets comes in all shapes and sizes, and bookmakers will tend to alter them according to how a player is performing, any injuries, whether they are a favourite for an upcoming event, and how popular they are as a betting option among the public.
They will then shape the bets and odds according to this information – in fact, it's a complex process, and one that a successful bettor will want to keep a close eye on. A bettor will want to ensure that they choose a bet based on all the available information at hand, as picking the right bet can often be all that's needed to find success.
Know When To Quit
One of the reasons that sports betting has something of a bad name is usually because a bettor will take their wager too far, losing too much money and owing too much to a bookie.
This is why it's important to know when to hold back and practise some patience, especially in a fast-paced environment like tennis betting, where there is almost always an event taking place, and always dozens of various bets on offer.