The world of online betting is expanding and evolving, with options to bet on anything from the NFL to Elections, and just about everything in between.
These days there are about as many wagering options a there are casino games in Canada, and one of the most exciting advancements in sports betting is the arrival of in-play betting. For experienced bettors, live betting offers even greater opportunities to use their sports knowledge to win big. Want to know more? Here is how it works.
What is In-Play Betting?
In-Play or live betting is where you bet on a sports game while it is in progress. With traditional sports wagers all bets are closed the minute the starting whistle blows. With live betting, the markets only open once the game or event starts. This means that the action determines the odds. The slightest change in action can cause a huge change in the odds, which can translate to much bigger wins.
How It Works?
Most online bookmakers will offer live betting on popular sports like Football, Tennis, Rugby, Cricket, and Boxing. When a game or match starts, you simply log on and place a fixed odds wager at any point during the game. The key is to identify the flow of the game and place your bet at the most opportune time to get the best odds possible.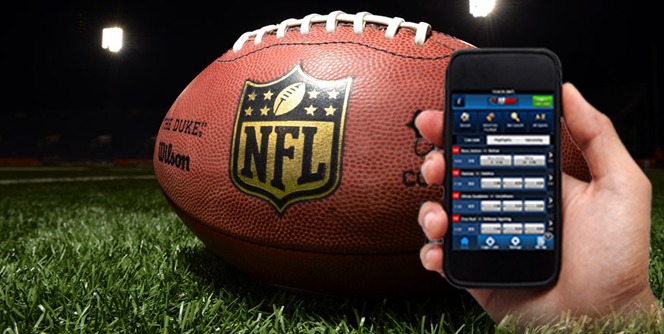 What are the Benefits of Betting on a Live Match?
The reason why you would choose to bet on a live match versus placing a pre-match bet all comes down to odds. With pre-match betting, the odds are fixed and permanent. For example, let's say Manchester United is playing Chelsea. The bookmakers might have Man United at odds of 2.50 and Chelsea at odds of 3.00. Either way, there is not much money to be made on the match.
If you considered placing a live bet, you could have an opportunity to pull in a bigger profit. For this example, let's say Man United score a goal in the first 5 minutes. Suddenly Chelsea's odds increase to 5.00 or even 6.00. If Man United score a second goal before half time, you could probably place a bet on Chelsea at odds of 9.00 or even 11.00 to win. If Chelsea does come back and win in the second half, you have made more than double the profit you could have earned with a pre-match bet.
What to Remember Before Placing Your Bet
It is important to remember that in-play betting requires a deeper understanding of the sport and the teams compared to pre-match betting. You need to be able to understand the flow of the game, the talent of the players, when they perform and when they tend to fizzle out. This is particularly important with live Boxing betting. If you know a boxer tends to perform better in later rounds and has high stamina, it may be beneficial to place your bet just before he or she starts their comeback.
Some Football and Rugby teams also perform better in the second half. Don't wait too long to place your bet or the goal may be scored, and you will miss your change to grab high odds.