Online sports betting is fast overtaking the popularity of land-based sports betting and it's easy to see why. Thanks to high-speed mobile internet, punters can participate in betting on their favourite sports from anywhere at any time, before and during events.
As such, here is our guide to the various rugby betting types available to choose from.
Match Outcome
Match outcome bets can be seen as a three-way market, but the truth is that draws in rugby are rare. As such, with match outcome betting, a wager is placed on the team the punter believes will be the match victor.
The odds on offer will take various factors into consideration and favourites will see shorter odds, while underdogs will see longer odds.
Winning Margins
When moving on from match outcome betting, the next logical step is to focus on winning margin markets. Rugby bets of this type see the punter predicting what the winning margin of the match will be and is usually offered in increments of 10 points, but smaller ranges of 5 points are often available as well.
In 10+ point increments, the odds will likely be more generous, while smaller point ranges will see shorter odds.
Handicap Betting
Most rugby matches will have a clear favourite and obvious underdog, so handicap betting is used by bookmakers in order to level the playing field in terms of betting.
A handicap will be added to both the favourite and the underdog – not to be confused with Bendigo Cup betting – and the team with a negative handicap must win by more than the figure set by the bookmaker in order for the bet to be successful, while the team with a positive handicap must win, draw, or lose by less than the figure set in order for the best to be successful.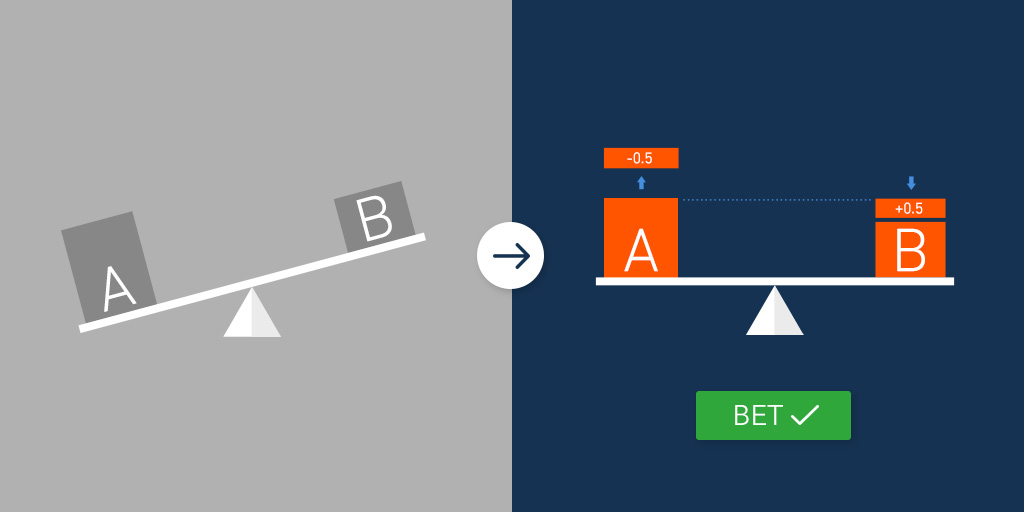 Half-Time Markets
Bookmakers will often make a wider range of betting markets available for major tournaments such as Super Rugby and the Six Nations and half-time markets fall into this category.
Half-time markets operate in a similar fashion to that of match outcome betting, but instead of betting on the match as a whole, bets are placed on what the score will be at the end of the first-half.
Total Points
Also known as total goals, wagers on total points are bets placed on what the combined total score will be of both teams once the match has been played in full.
This type of bet may also be extended to offer wagers on what the total score will be in either half or under/over bets in which the punter must correctly predict whether the total score will be above or below the benchmark set by the bookmaker.
Player Markets
Player markets cover a wide range of bets, but will typically include bets on which player will score the first or last try, a hat-trick scorer, or the top score earner in a match.
With bets of this kind, the punter must do research on individual players in order to be successful.